Join us at our upcoming event for the series "Science by the Cup"! To see other events in this series, check out our calendar.
"An Invisibly Small Change Leads to Stronger and Lighter Airplanes"
Boeing's latest plane, the Boeing 787 Dreamliner, has adopted a revolutionary change inside the plane: the bulky airframe is not mainly made from metals but a new class of materials, called composites. They help us build lighter planes that are able to carry more passengers and reduce oil consumption. I am working on further improving the performance of composites through applying an invisibly small structural change, on a scale 1000 times smaller than the width of our hair.
About Yipeng: Yipeng is working to develop materials that are lighter and stronger to replace traditional materials used to make cars and airplanes. He is a PhD student in the materials science and engineering department and when not doing experiments or reading papers in the library, can be found exploring new restaurants, enjoying the newly released "The Jurassic World" or bicycling in Gallup Park. He also enjoys soccer, badminton and has recently started playing tennis.
"Transforming the Human-Machine Interface"
We rely on smartphones every day to help us navigate unfamiliar cities, power through intense workouts, and connect with family and friends. Motion sensors play an important role in making phones and other technologies "smarter". Chris will discuss his research to develop the next generation of motion sensors which could make driverless cars, personal robots, and Segway-like personal vehicles as prevalent as smartphones.
About Chris: Chris has been fascinated by science and technology since he was a kid playing Nintendo 64 and Sony PlayStation, and wondering how these machines worked. His interest in computers and robotics led him to study Electrical Engineering as an undergrad and PhD student. After completing his graduate studies, Chris plans to work in the areas of sensor technology and robotics. Outside of lab he enjoys playing video games, board games, tennis, golf, baseball, and swimming.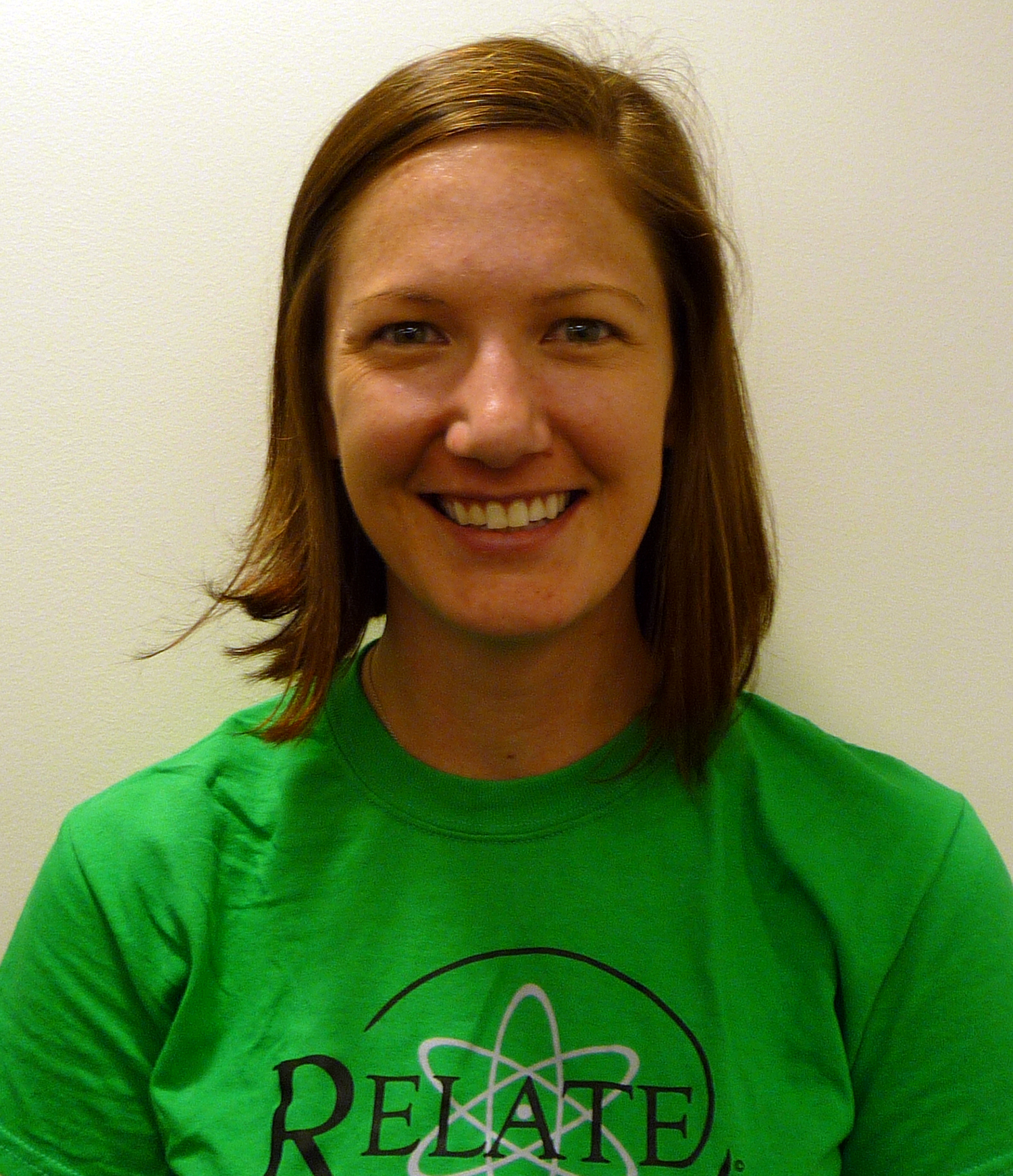 "Cities' Challenges: Air Pollution"
Air quality in the US has improved steadily since the Clean Air Act was passed in 1970, but air pollution is still a problem for many people who live in big cities. The number and spacing of sources in cities means that many people live in areas with high levels of air pollution that can lead to illness and premature death. Technology has been very useful in reducing pollutant levels, but other strategies for reducing air pollution exposures are needed, especially when the city meets the national air quality standards.
About Sheena: Sheena grew up in southern California, home to the highest levels of air pollution in the US, and so air pollution has always been on her mind. She started her career studying chemistry, but made the switch to environmental public health as a PhD student. Her research focuses on identifying ways to reduce how much people are exposed to air pollution in urban areas. Her work not only generates evidence that policy makers can use to make better policy decisions, but also outlines steps communities can take to improve the neighborhoods in which they live.