Join us at our upcoming event for the series "Science by the Pint"! To see other events in this series, check out our calendar.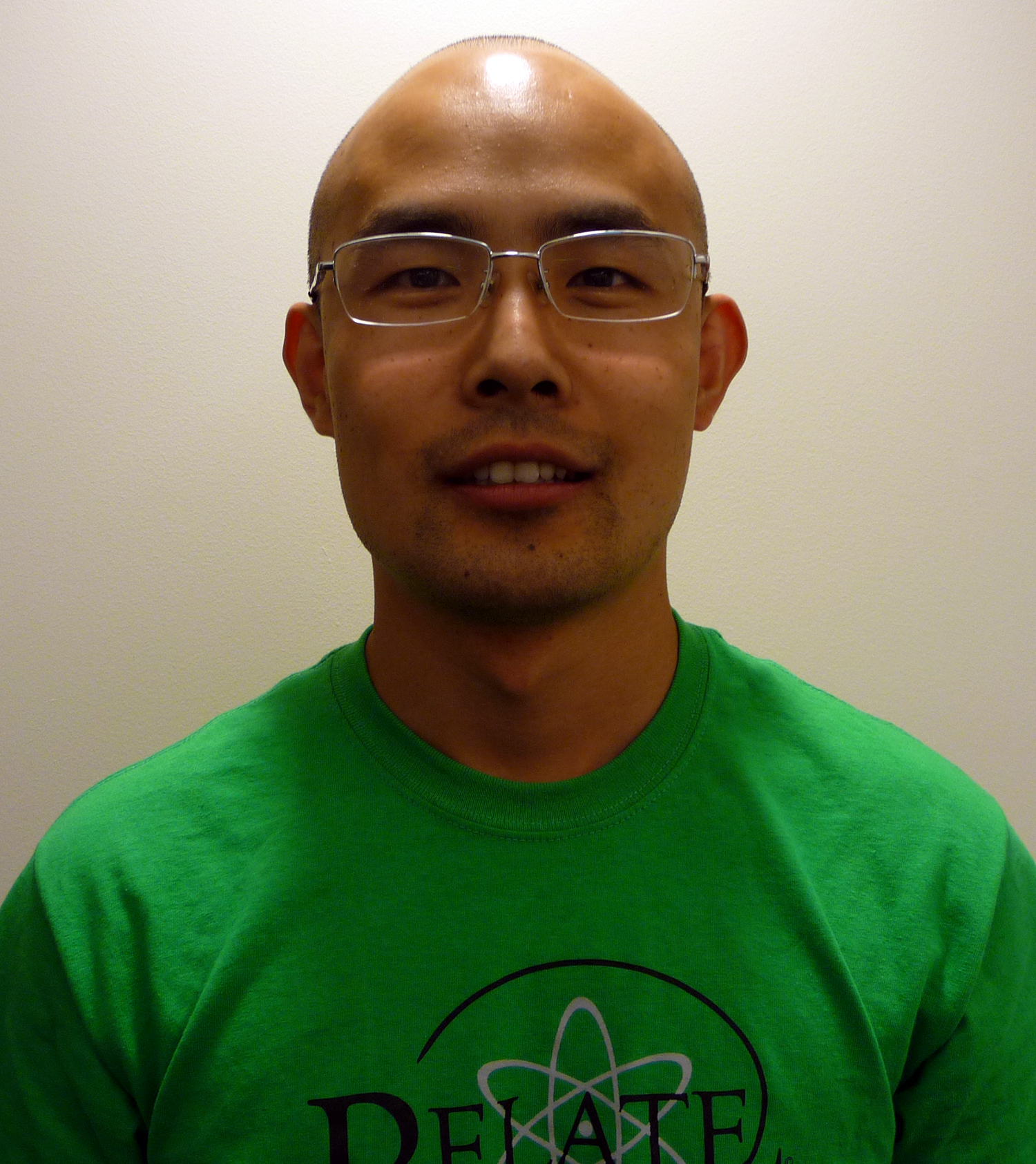 "Molecular Trucks: Assembling the Brain"
As we need cars to commute to work, molecules in our cells also need a way to move from one place to the other. These "molecular trucks" are critical in our brain as they underlie a major process: the assembly of a brain, when trillions of connections are formed and which enables us to talk, listen, think and sleep. What happens when these "molecular trucks" go off course?
About Jiaxing: J is inspired by the many unsolved mysteries of the brain and the rush of discovering something new. He is a PhD student in Molecular, Cellular and Developmental Biology Program. Though that's a mouthful, he is studying how the individual cells of the brain communicate to each other to learn tasks or tell our body what to do. He likes sharing his passion and knowledge in neuroscience with other people through volunteer and outreach programs. When not in lab, he tries to take advantage of outdoor opportunities provided by Michigan like swimming, biking and skiing.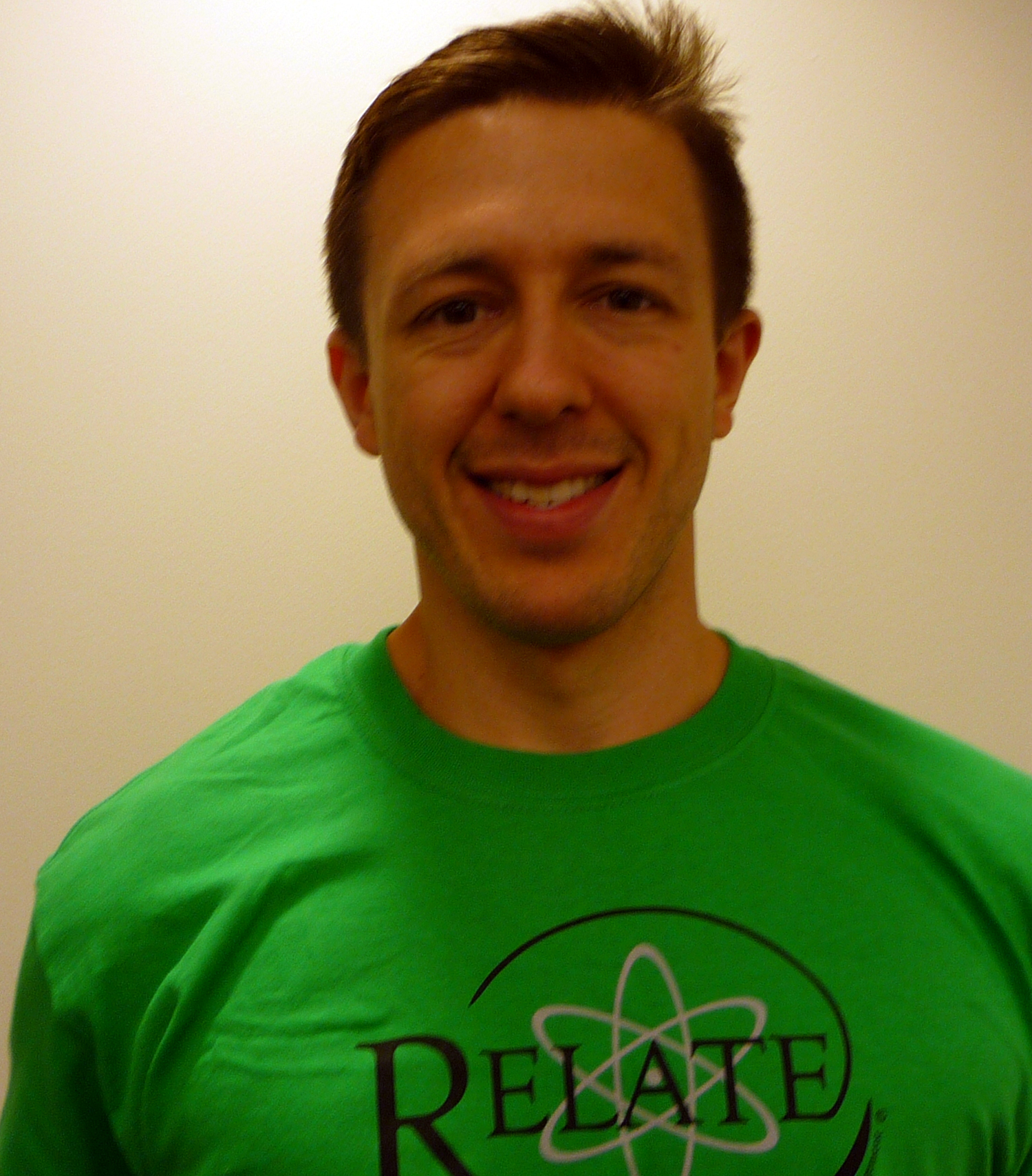 "Peering into the Nanoscale World"
What would it look like if you could use a microscope to peer into the nanoscale world? Scientists are approaching that goal by utilizing incredible new super-resolution microscopy techniques. By combining old concepts from radio antennas, cutting edge chemistry, and the latest advances in nanotechnology, we are developing new physics to push super resolution microscopes to see the world on an unimaginably small scale.
About Ben: Benjamin (as his grandmother calls him) is a PhD student in Applied Physics at the University of Michigan where he studies how light behaves at the nanoscale. When he isn't shooting lasers at tiny pieces of metal or scratching his head while muttering to himself and staring at a graph on his computer screen, you'll probably find him at the gym or competing somewhat unsuccessfully in a local triathlon. Benjamin is also studying science and technology public policy at U of M and believes that scientific engagement like this is an essential part of a technologically advanced society.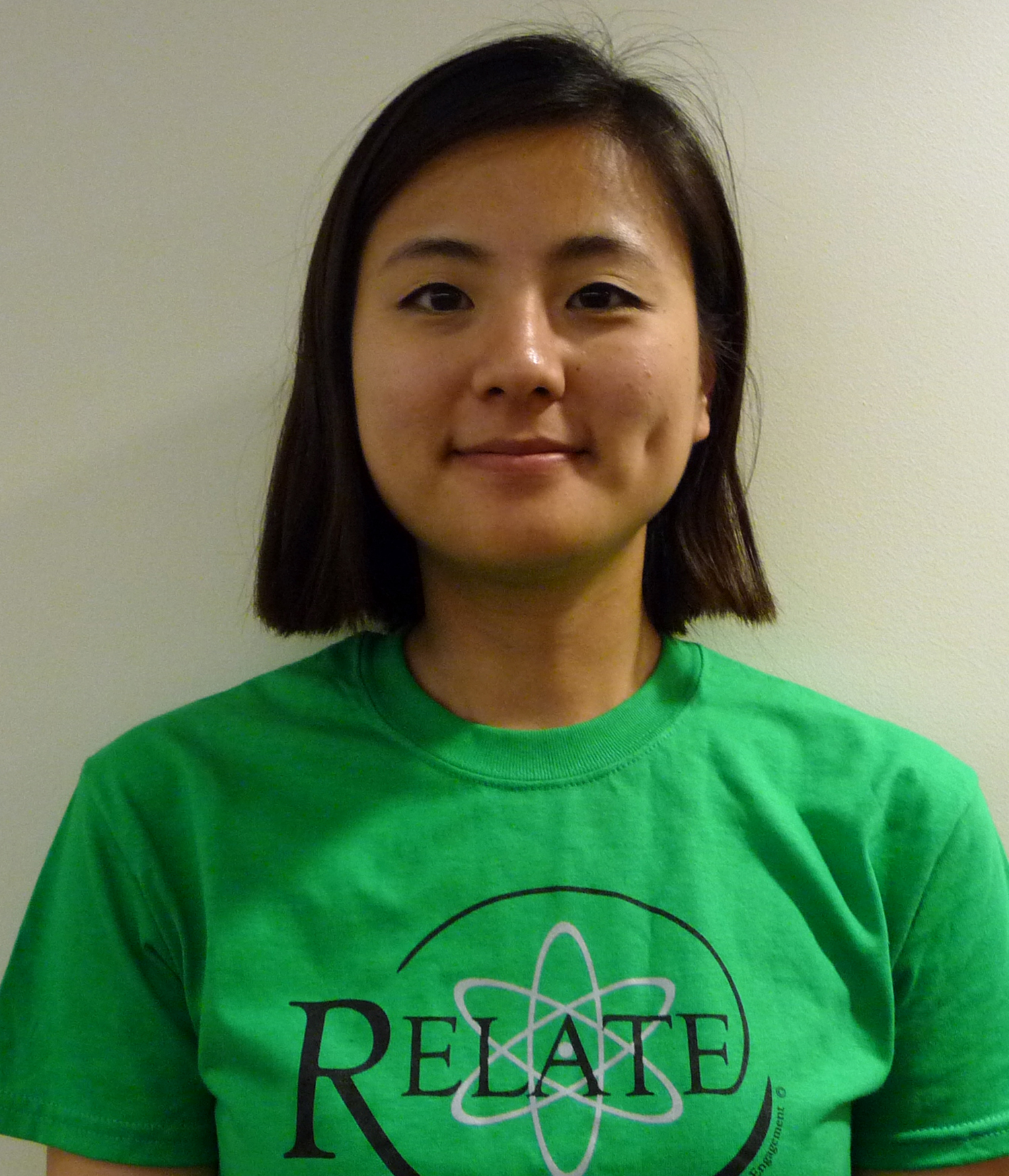 "How Genetic Profiles can Prevent Diseases"
Your genetic profile is a blueprint for your body—it has information about how you are built. Looking at your genetic profile reveals what makes you unique, but also what diseases you are more likely to get. Current researchers focus on finding ways to profile your genes more accurately and to get more information from your profile to help your doctor to give you advice on how to avoid getting sick.
About Irene: Irene is a PhD student in Human Genetics and first got into science and research because she likes to come up with ideas and test them. Her research focuses on what causes our genes to spontaneously mutate and how it can be avoided. Outside lab, Irene is involved with a few media outlets to communicate science to the public, like The Michigan Daily, HIPPO Reads, and MiSciWriters. When she is not working during the wee hours in her laboratory or writing about the latest cool topics in science, Irene likes to watch movies, try different restaurants, learn how to make different types of coffee drinks, listen to music, travel, and read.